Fope meets the financial community
Wednesday, 15 February 2017, by VO+ Magazine
---
Tuesday, 14th February 2017, Managing Director Diego Nardin presented the Vicenza brand's strategic development project.
The historical jewellery company, founded in 1929, confirms its role as a leading player in the high range jewellery sector. Managing Director, Diego Nardin, announced the preliminary sales figures for 2016, which closed with net earnings of 23.08 million Euros, showing a 10.3% increase compared to 2015. A growth that has continued its positive trend particularly in America (+15.4%), Germany (+12%) and the UK (+9.7%). With 37 employees and a strong inclination for foreign business (80% of the turnover comes from abroad), FOPE is forging ahead with its strategic development project based on promoting and consolidating the brand on the international market by levering on four competitive advantages: product quality, perfect synthesis between Made-in-Italy craftsmanship and technology, design recognition and consolidated customer relations.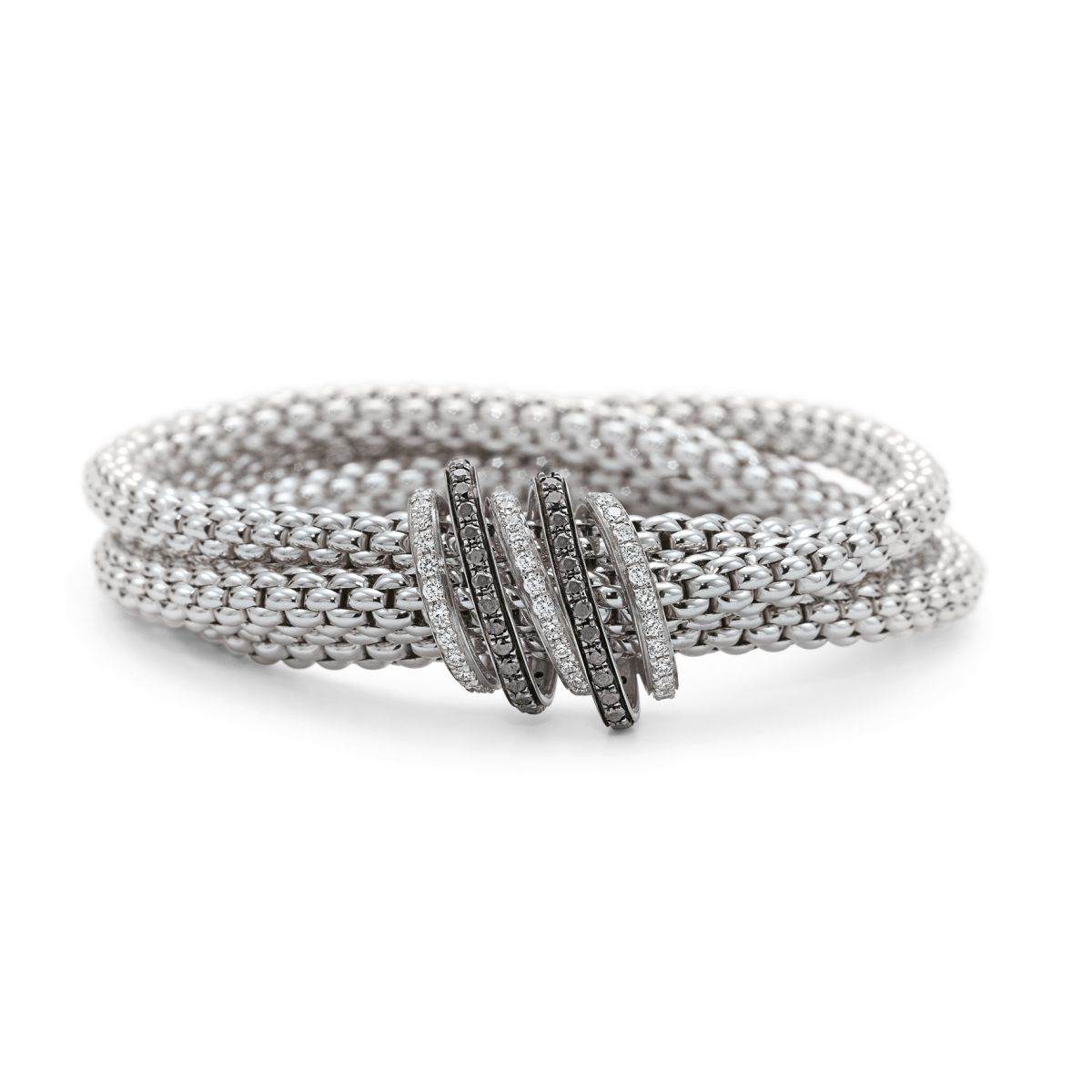 The production process, from prototyping to shipping the finished and ready-for-sale jewellery to over 50 countries, is entirely carried out on the Vicenza premises. FOPE operates on a worldwide scale through a reputable and selected network of over 600 sales points. In 2015, the company's first single-brand store was opened in St. Mark's Square in Venice and has so far recorded extremely positive and greater than expected results, both in terms of sales and brand awareness. The group's strategic lines for the future will focus on the main markets (America, the United Kingdom, Germany) and value propositions to gain loyalty among the best customers and brand awareness.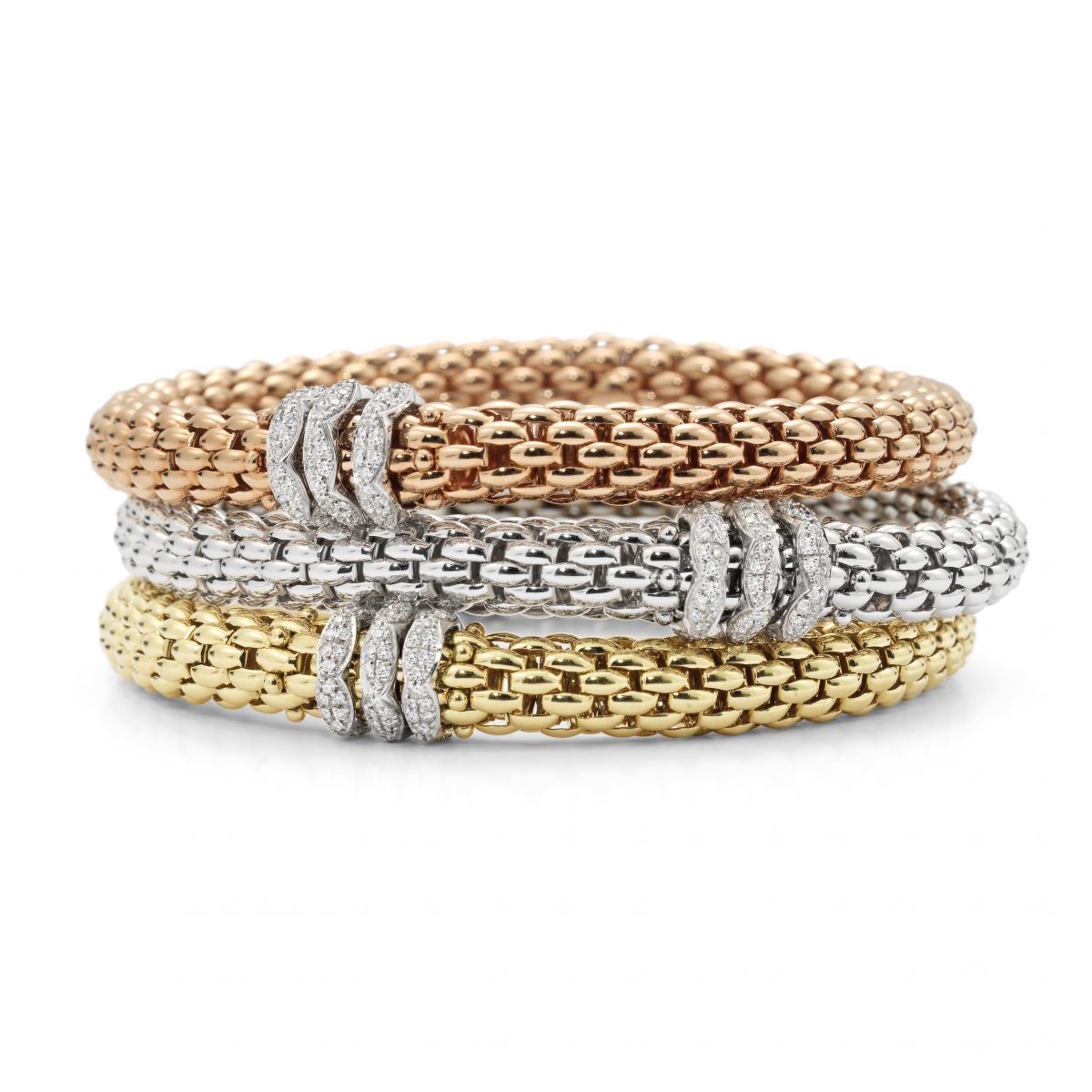 Fope has been listed on Borsa Italiana's Aim area since the end of November 2016 after a placing that allowed the company to raise 3.4 million Euros, 2.2 million of which came from issuing ordinary shares and 1.2 million in convertible bonds. FOPE jewellery ranges from the timeless classics, made by interpreting the iconic Novecento chain, to the recent Flex'it lines, which include original bracelets whose flexibility is obtained through a patented system of minute golden springs hidden within the chain. FOPE has also been recognized as PMI Innovativa (innovative SME), is voluntarily TF (Traceability & Fashion) certified and is an official member of the Responsible Jewellery Council.
Arianna Pinton
---