GECI (Gemological Education Certification Institute) organizes its awaited Colored Stone Course, starting in January.
Following the great success of the Diamond Grading Course, Master in Gem & Jewelry Management continues its journey into gemology in order to discover colored gemstones world. Indeed, from January 9, 2017, a rainbow full of color is arriving at GECI, with the Colored Stone Course. The educational path lasts 16 weeks and allows to reach a complete knowledge of gemstones world, acquiring the fundamental skills to identify a wide variety of stones, to evaluate them according to their quality, rarity and color and to recognize possible treatments and different synthesis techniques. As usual, participants will have plenty of time to practice during lab-classes, through the use of cutting-edge equipment and one of the richest collection of didactical gems in Europe.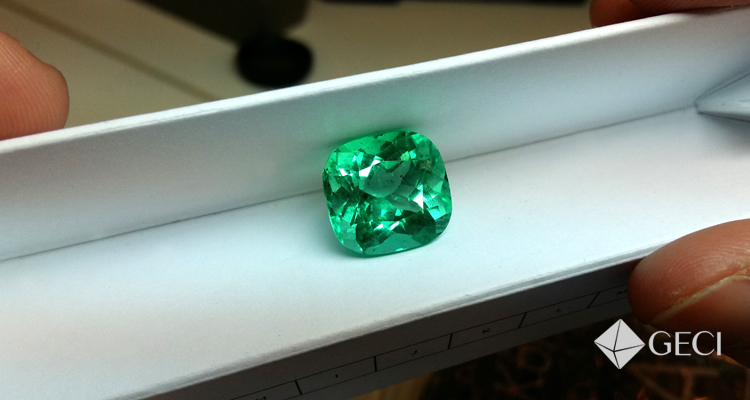 At the end of the course, participants will receive the Colored Stone Grader Diploma, recognized worldwide that, together with the Diamond Grader Diploma, allows to obtain the Gemologist Diploma, a professional and specialized qualification permitting to start an exciting career at different stages of the jewelry industry, such as lab analyst, jeweler, buyer in local firms or in important international brands and jewelry specialist at auction houses.