Sex and the city inspirations
---
The fashionable collection by Sarah Jessica Parker and Kat Florence
Sarah Jessica Parker teamed up with the London-based brand Kat Florence, co-designing the entire jewelry collection Flawless Diamonds, focused on rare and precious gemstones. The series is a "matchless, one-in-a-million flawless diamonds, illuminating bold, brave and exciting pieces with timeless appeal." Four separate categories define different styles and colors comprising rings, earrings and necklaces.
The Pave Hews Edit with a glittering pave-set designs using hundreds of flawless diamonds,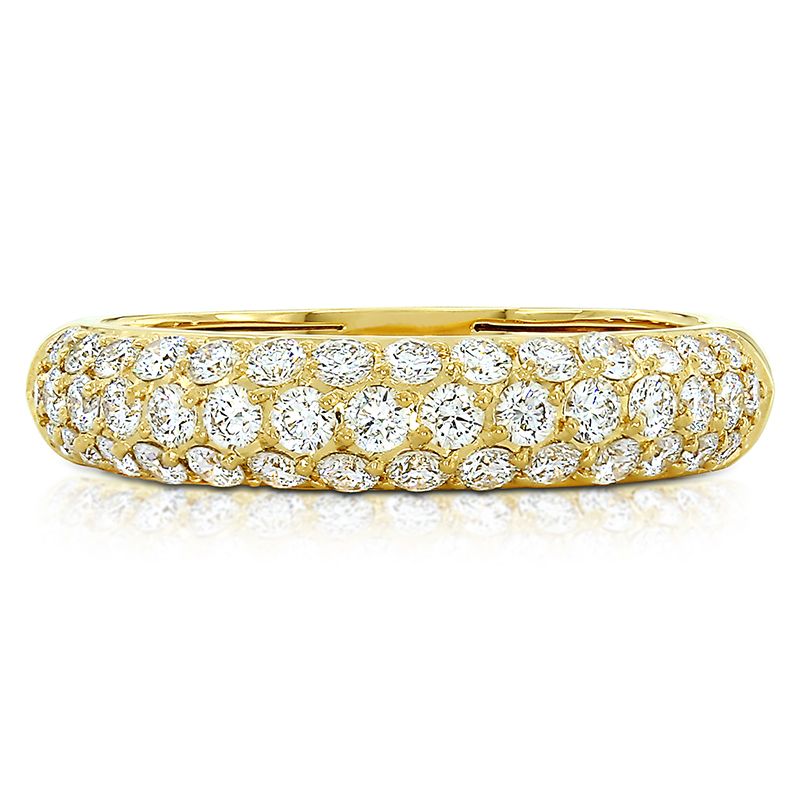 A gold ring from The Pave edit
The Heritage Edit, inspired by geometrical designs of Art Deco,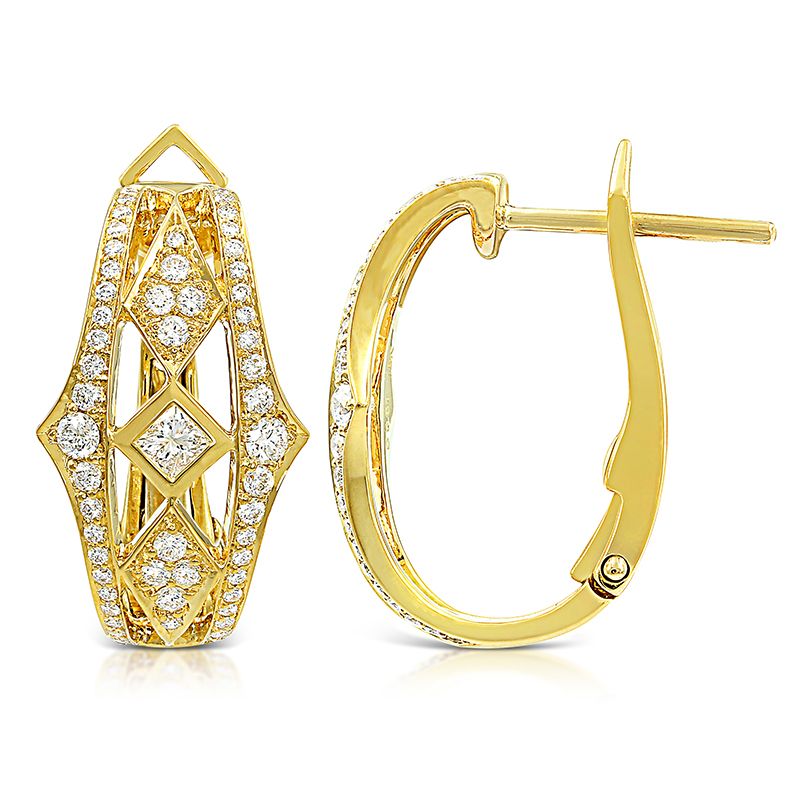 Earrings from The Heritage edit
The Symmetry Edit, inspired by the designs of the 1920s and '30s,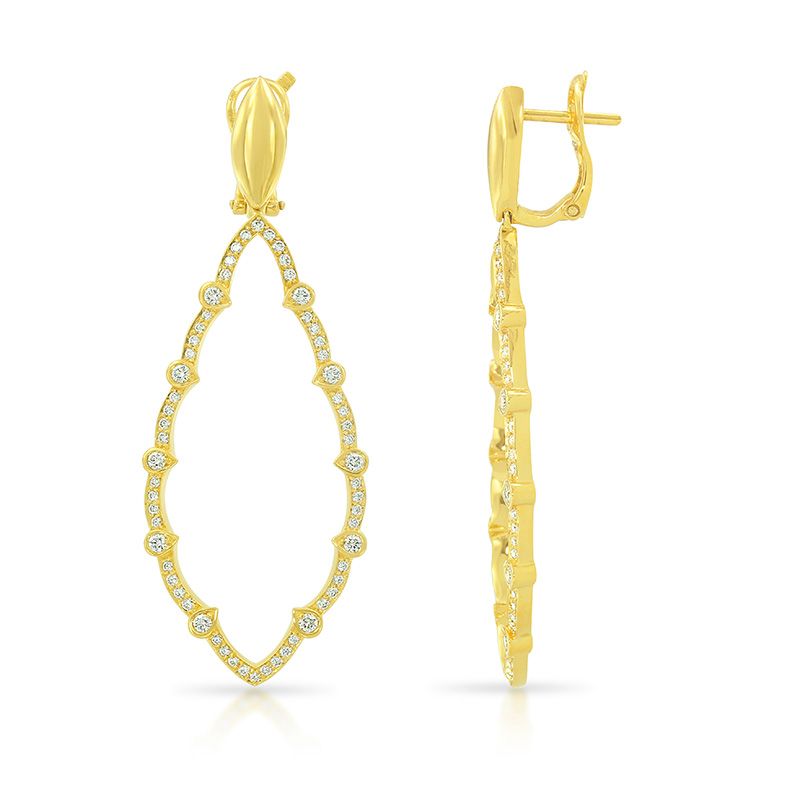 Earrings from The Symmetry edit
and The Opulence Edit, a collection of daring statement pieces.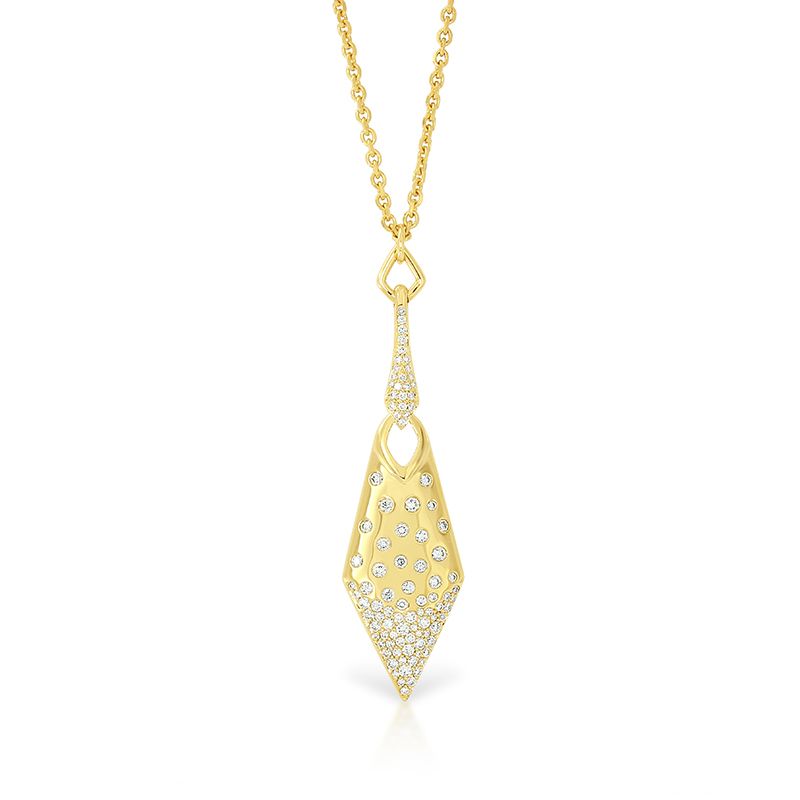 The necklace from The Opulence edit