Aimed at provoking reaction with story-telling or the design itself, Maria Kovadi's jewelry presents us with thoughtful and inspirational pieces made with passion and exceptional craftsmanship.
The current international jewelry scene is an authentic heaven for the most brilliant creative minds out there. And one of the shiniest among them all is the renowned designer
Maria Kaltsidis
, founder and creative director of
Maria Kovadi Fine Jewellery
, whose passion is to create unique jewellery pieces with the aim of provoking a thoughtful response in the soul of the wearer and delighting the eye with its aesthetics.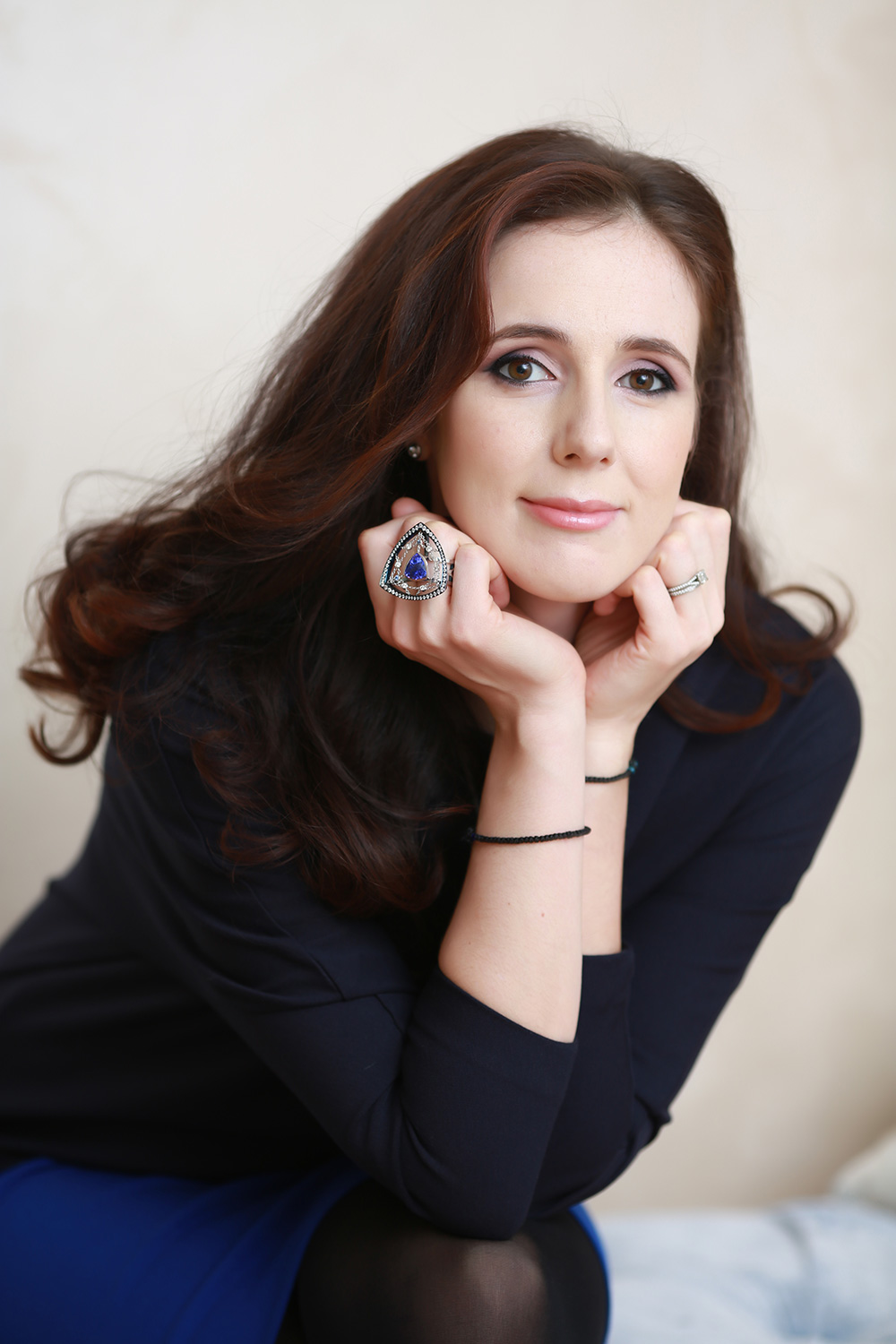 A Central Saint Martins and GIA graduate, Maria fell in love with the world of jewellery design in Italy, where currently all the jewellery is being produced by exceptional artisans who share Maria's passion for creating jewellery as pieces of art and are open to experiments and challenging designs. The combination of thoughtful design, strong concept and exceptional craftsmanship, along with Maria's curiosity in modern technologies in jewellery design and production, makes the creations a truly exceptional choice for those looking for individuality in every detail of their image. All creations are very special and come made-to-order or in a limited edition, perfect for those wishing to highlight their individuality and distinctive thinking.
On of the most impressive and enchanted collections is Animali. Exploring the charm and the magic of the animal world in an ironic way, with a modern take on the classic creatures, Animali depicts playful animals carrying various positive symbolic associations. The spirit, mystery and magic captured in stories behind each creation hide a captivating combination of modern narratives with a fairytale world.
The collection includes a number of very exclusive pieces, such as the Kiss Me ring and pendant, which feature micromosaic by Le Sibille. Done by hand, this lengthy and laborious process highlights the importance of beauty and craftsmanship in fine jewellery. One-of-a-kind pieces created with this Roman mosaic technique incorporate both innovative and classic elements, which are beautifully handcrafted with approximately 2500 little mosaic pieces and 35 shades of colour.